<![if !vml]>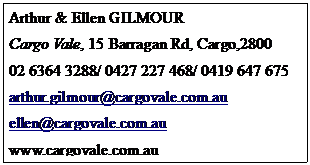 <![endif]>Dear Friends,
"Be of good cheer. I have overcome the world." Jesus (John 16.33)  Thank-you for your letters and prayers.  Let me share some of our doings in 2014.
I suppose the highlight of us in 2014 was a visit to Vancouver, Victoria and the Rocky Mountaineer at the end of August.  The Rocky Mountains are incredible for size and beauty, and clearly portray the immensity of the flood that our common ancestor Noah survived. The Canadian First People remember the raven that Noah sent out (although the blind guides could not see any of this).  We didn't see any live bears!
<![if !vml]>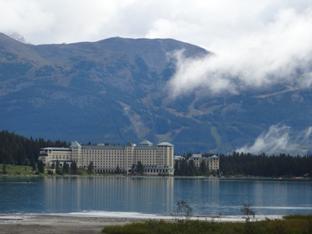 <![endif]><![if !vml]>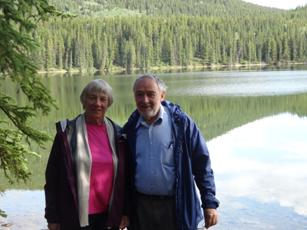 <![endif]>
  Ellen has taken regular trips to Newcastle and Tasmania to see the grandchildren.  We all spent Easter together in Newcastle, and are all heading to Tasmania for Christmas.
<![if !vml]>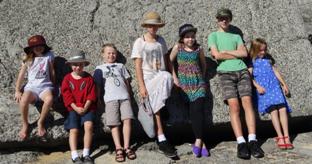 <![endif]><![if !vml]>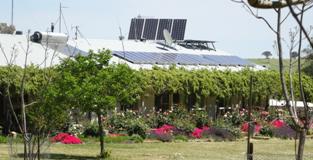 <![endif]>
Arthur was in England in February, USA in April, Canada with Ellen in August and Bangladesh in November.  Please pray for  the gospel in Bangladesh.  May are bold in preaching the gospel there but the difficulties of living are great for many.  VSN have promised to release a new version of ASReml this year, which has been a long time coming.
We had our largest olive harvest yet (700 l of oil) so if you would like some, we have plenty of very good extra virgin olive oil for sale.  We have enjoyed 13 years at Cargo and are looking at whether now is the time to move back to Orange.
We celebrated Andrew's birthday in Katoomba with Lois. 
<![if !vml]>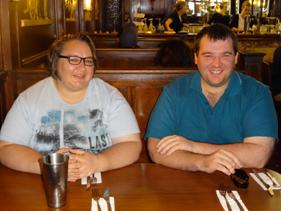 <![endif]><![if !vml]>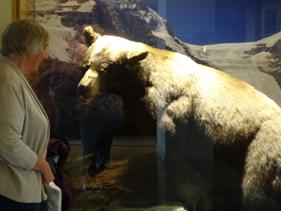 <![endif]> 
The Lord has continued to bless the Orange Assembly. Although we are small, we enjoy sweet times of fellowship and have seen some new faces replacing those who have moved on. 
 What do you think about Jesus. Whose son is He? Whoever confesses me before men, I will confess you before my Father in heaven, but whoever denies me before men, him I will deny before my Father who is in heaven. Jesus Matthew 10:32-33
May the Lord bless you in 2015. Surely He shall soon return for those He loves.
Arthur and Ellen
19 December 2014