Dear Friends,

Praise the Lord for His grace and kindness during 2013. Thank-you to those who have written sharing their news. Let me share some of ours.




Theo Arthur Winston Smith was born on 7th November to Kathleen and Kelvin, brother for Hannah and Hyland.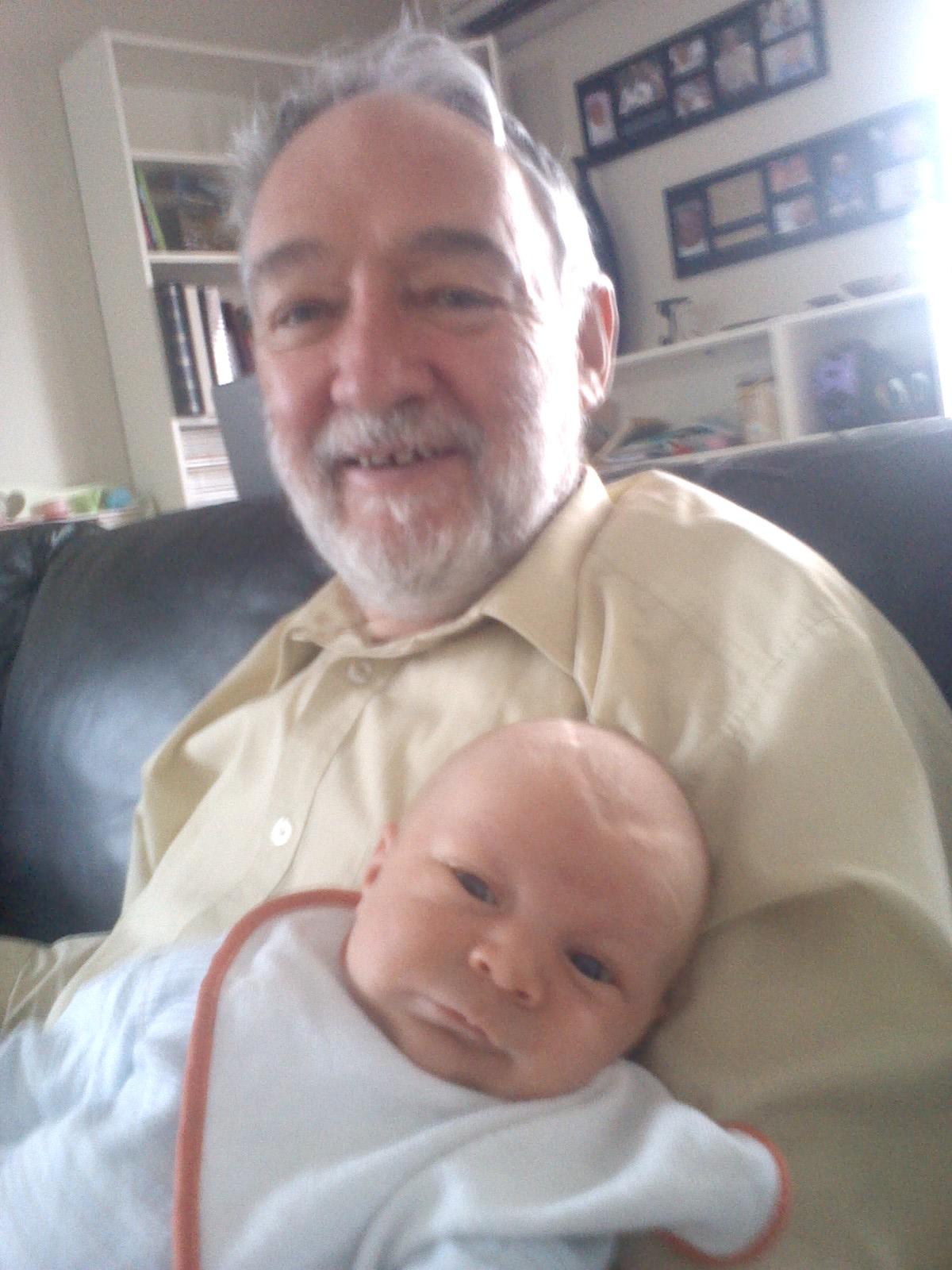 Ellen has taken several trips to Newcastle and Tasmania to see the grandchildren. She went touring to Straun with her friend Pam.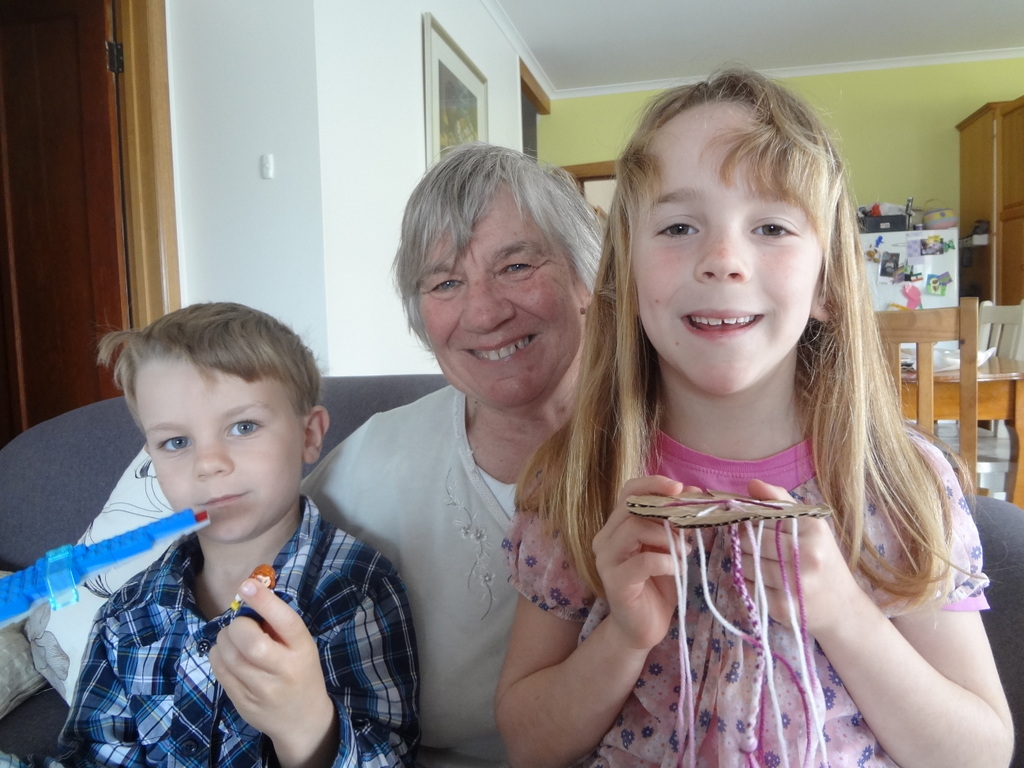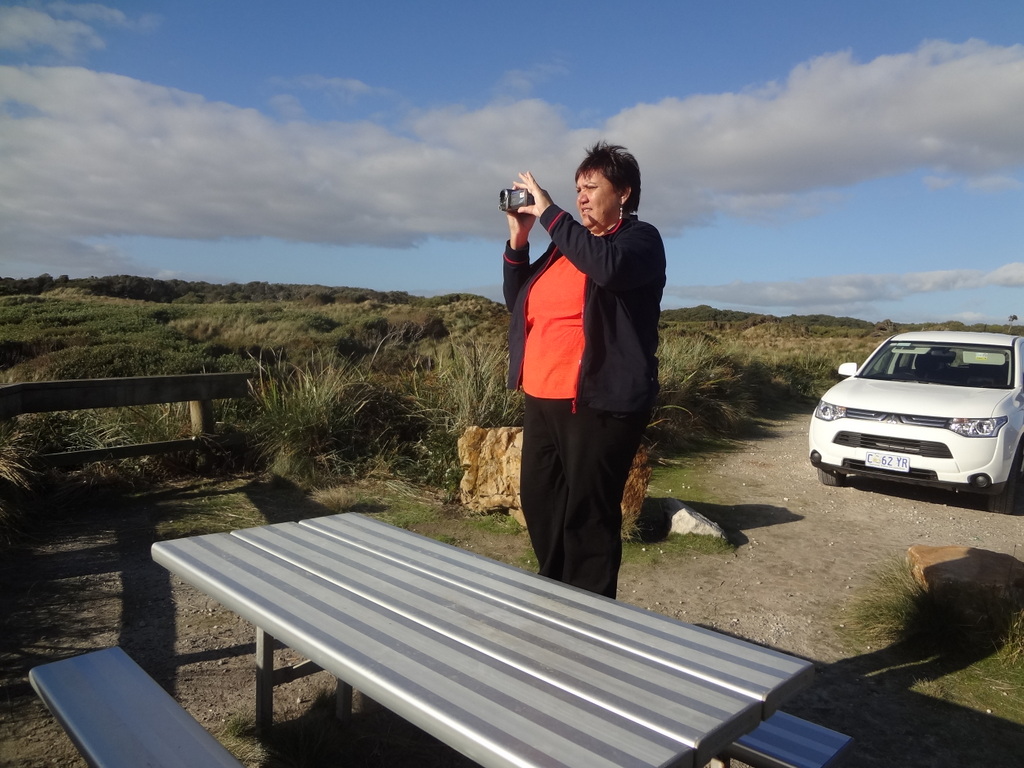 Arthur was in England in February, USA in April, New Zealand in October and Bangladesh in November. Please pray for the gospel in Bangladesh and that believers will not be overcome by infighting, threats by evil mean, hopes of material gain and so be distracted from declaring the news that whoever believes in the Lord Jesus Christ will be saved.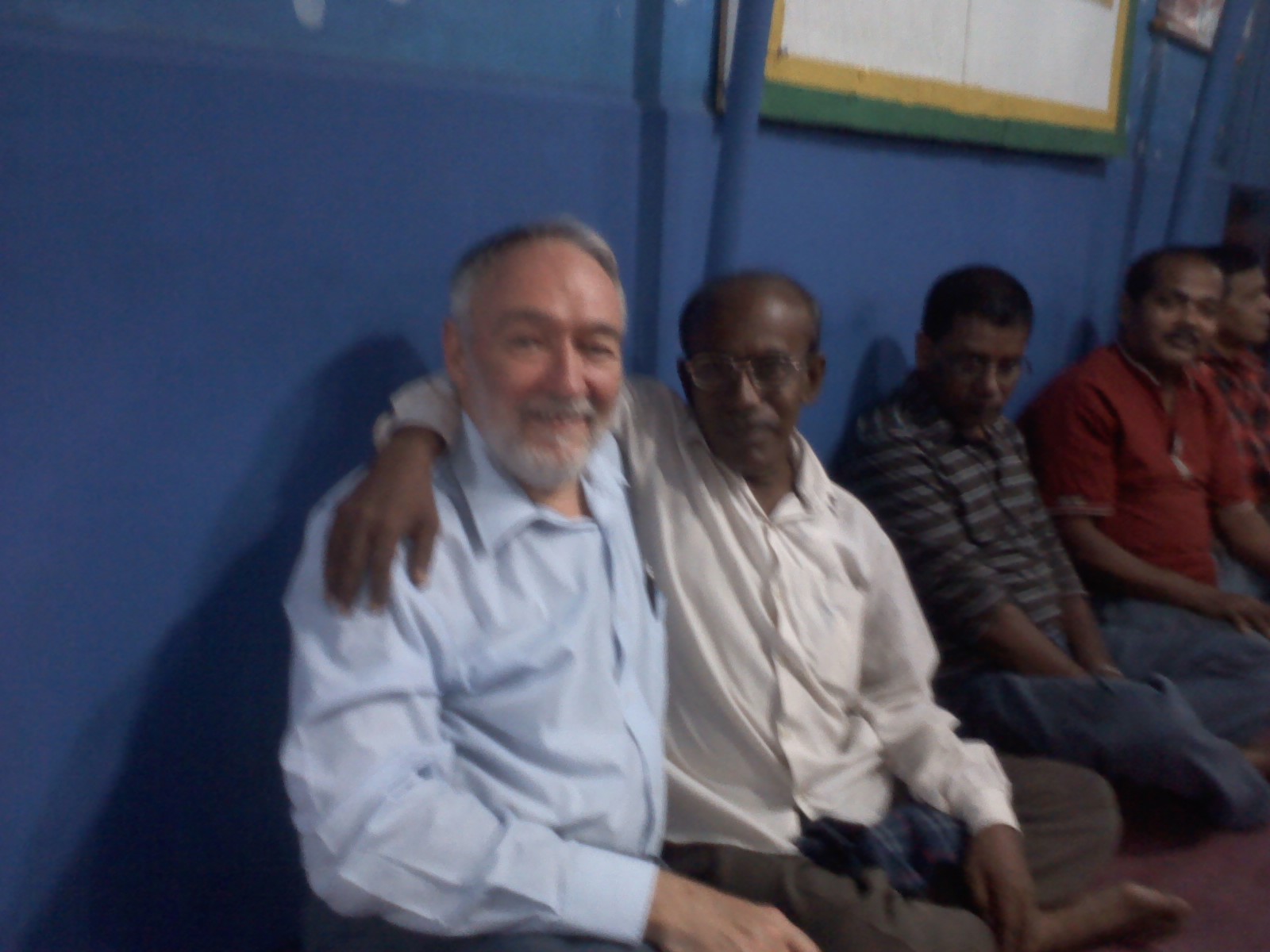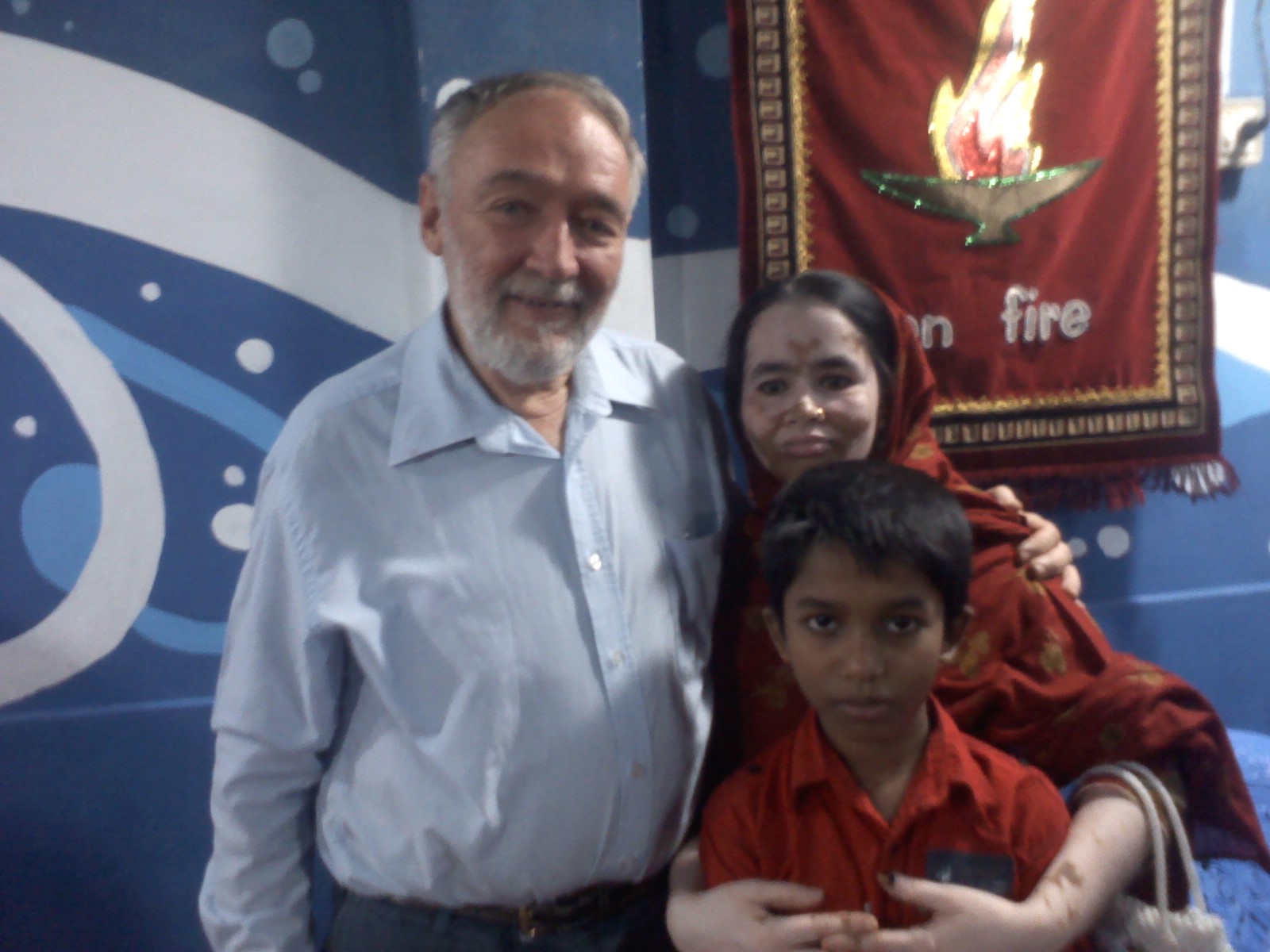 He has resigned from his part time position with University of Wollongong to work directly with VSN (the distributors of ASReml). ASReml continues to generate plenty of work for him.
The Lord has continued to bless the Orange Assembly. Although we are small and week, we enjoy sweet times of fellowship and have seen some new faces.
Have faith in God. Faith comes from hearing and believing the Word of God. The just shall live by Faith. Without faith, it is impossible to please Him.
May the Lord bless you in 2014 as we look eagerly for His return.